The Euro Chemicals, Inc. Advantage: Exclusive partnership with some of the biggest and most respected raw material suppliers in the global cosmetics and health industries.
Pentapharm is Euro Chemicals' most enduring partner and has been so even before it was absorbed into the structure of global conglomerate DSM. Now DSM, this global company specializes in the research and manufacture of biological extracts and bioengineered active ingredients for skin and hair care products, and is one of the industry's foremost innovators in the field of skin research.
A company within the international Air Liquide group of France, creates, produces and markets excipients, surfactants, and active ingredients that conform to the regulations currently in force in the main markets of Europe, Asia, the USA and Japan, and are the result of the company's highly market-driven philosophy.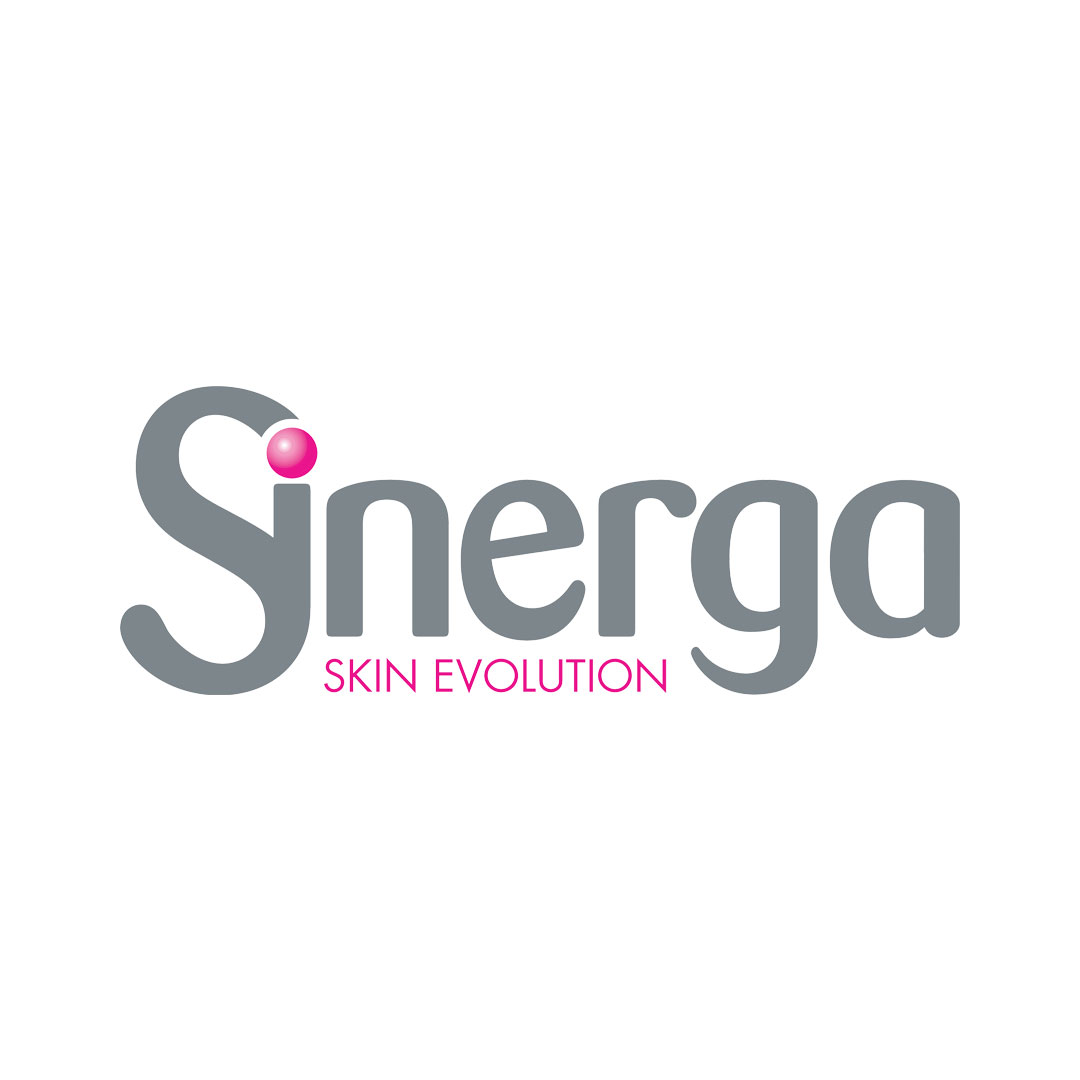 From Milano, Italy, specializes in naturally-derived products for a wide range of cosmetic applications. In fact, 90% of its products are derived from vegetal sources and include excipients, surfactants and active ingredients.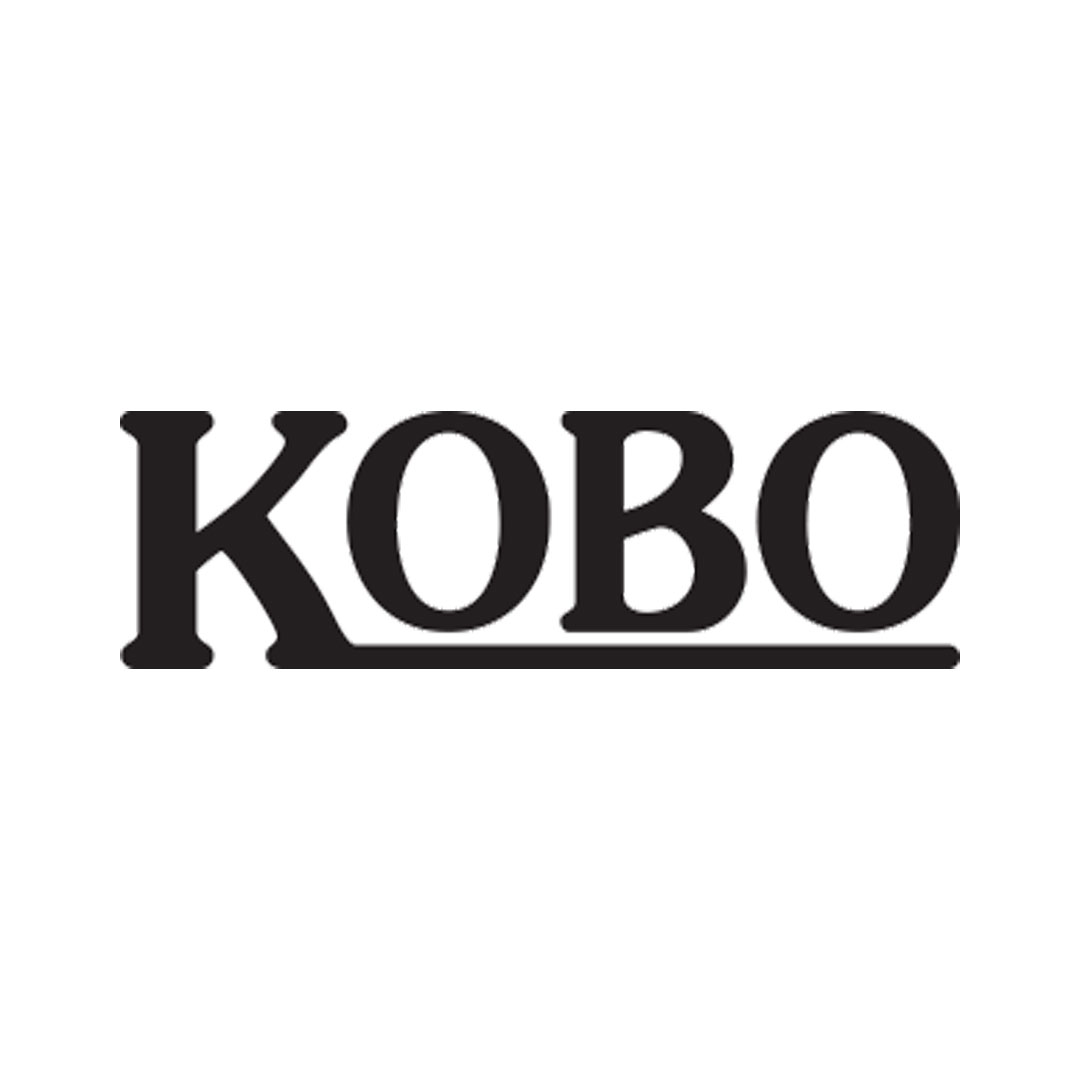 Products of France and USA specializes in delivery systems, dispersions, microspheres, treated pigments and other specialty products.
From Sweden is one of the world's leading manufacturers of specialty vegetable oils and fats. Its most notable products are the high-quality shea butters under the LIPEX trade name.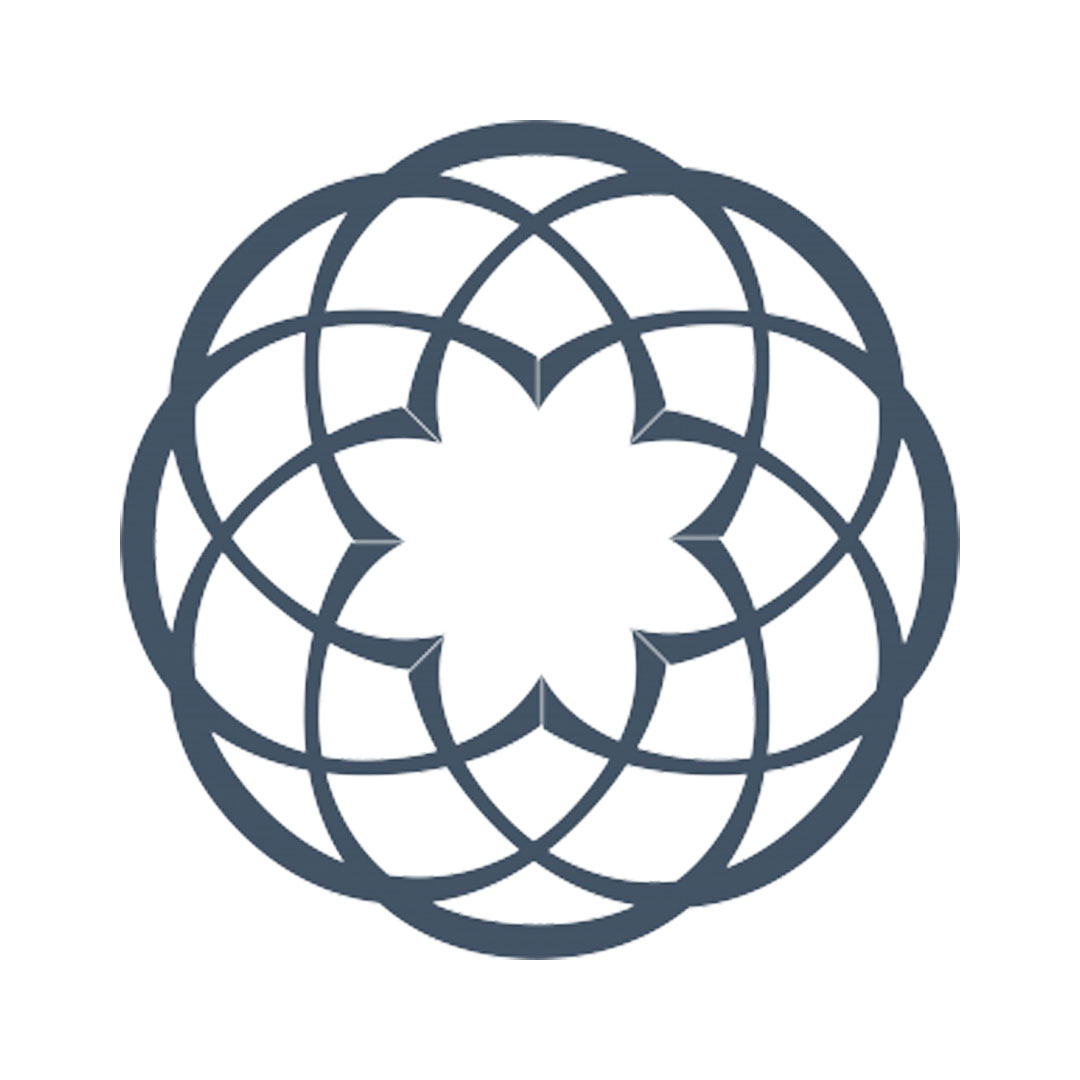 From South Africa is an innovative company that offers exceptional wax beads that are pure, gentle, biodegradable and chemically-stable.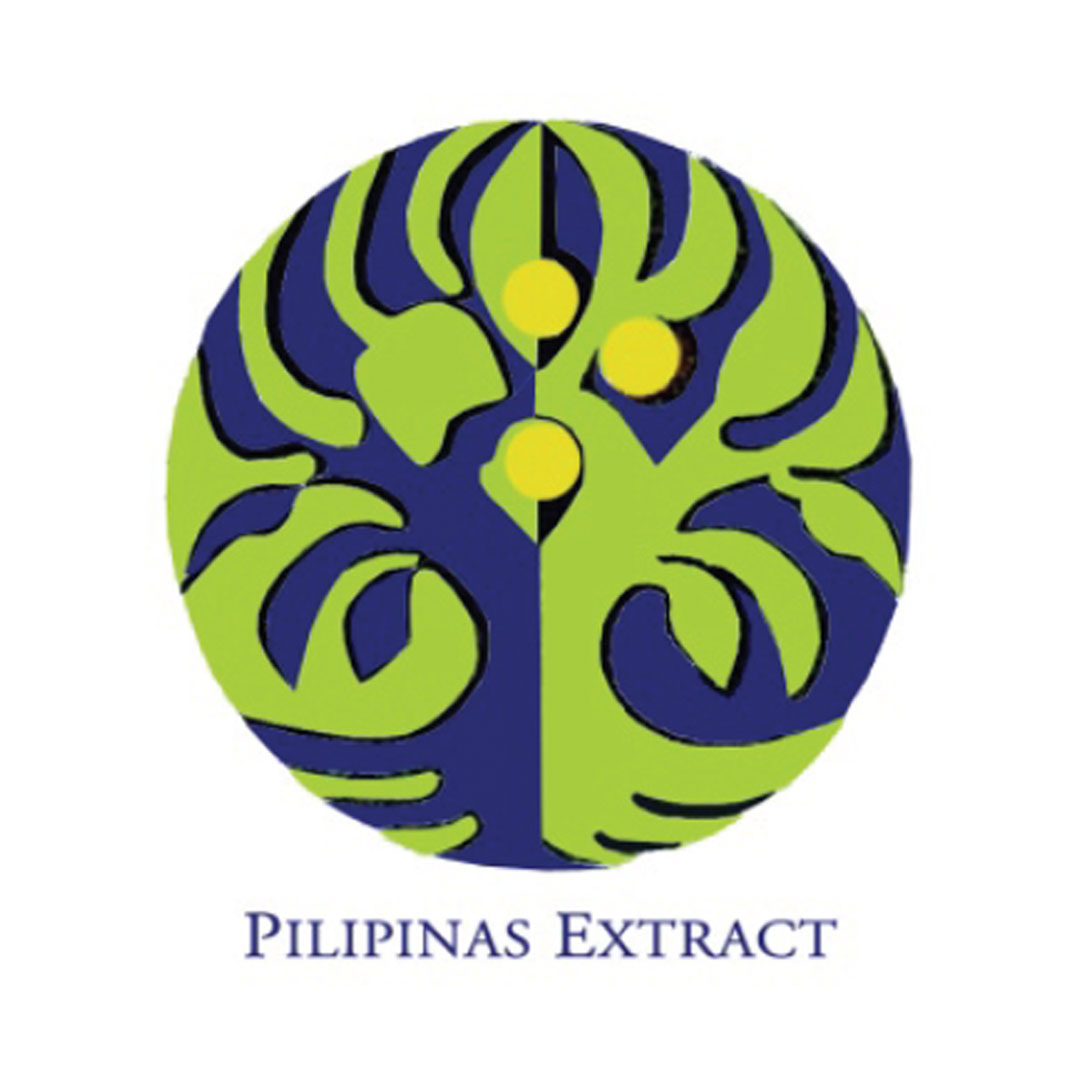 A most important partnership is Euro Chemicals alliance with Pilipinas Extract, a Filipino-Swiss owned company with manufacturing facilities located in Clark Field, Pampanga. It specializes in high-grade cosmetic extracts from indigenously-Philippine plants and fruits, sourced from farms around the Philippines. This partnership likewise allows Euro Chemicals to assist local farm.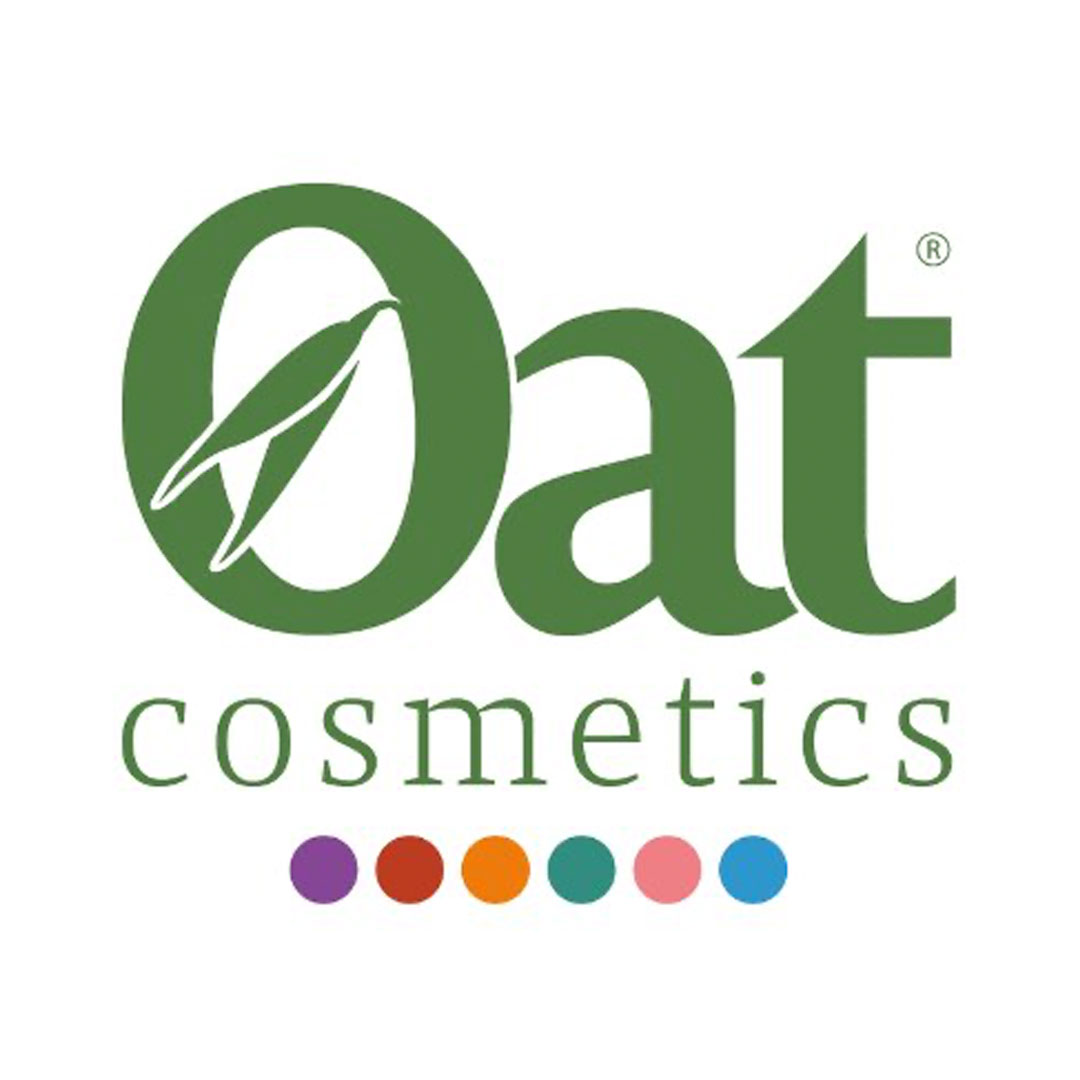 Is a part of the Oat Services group, a specialist technology company, provides oat derived ingredients across a variety of markets and applications.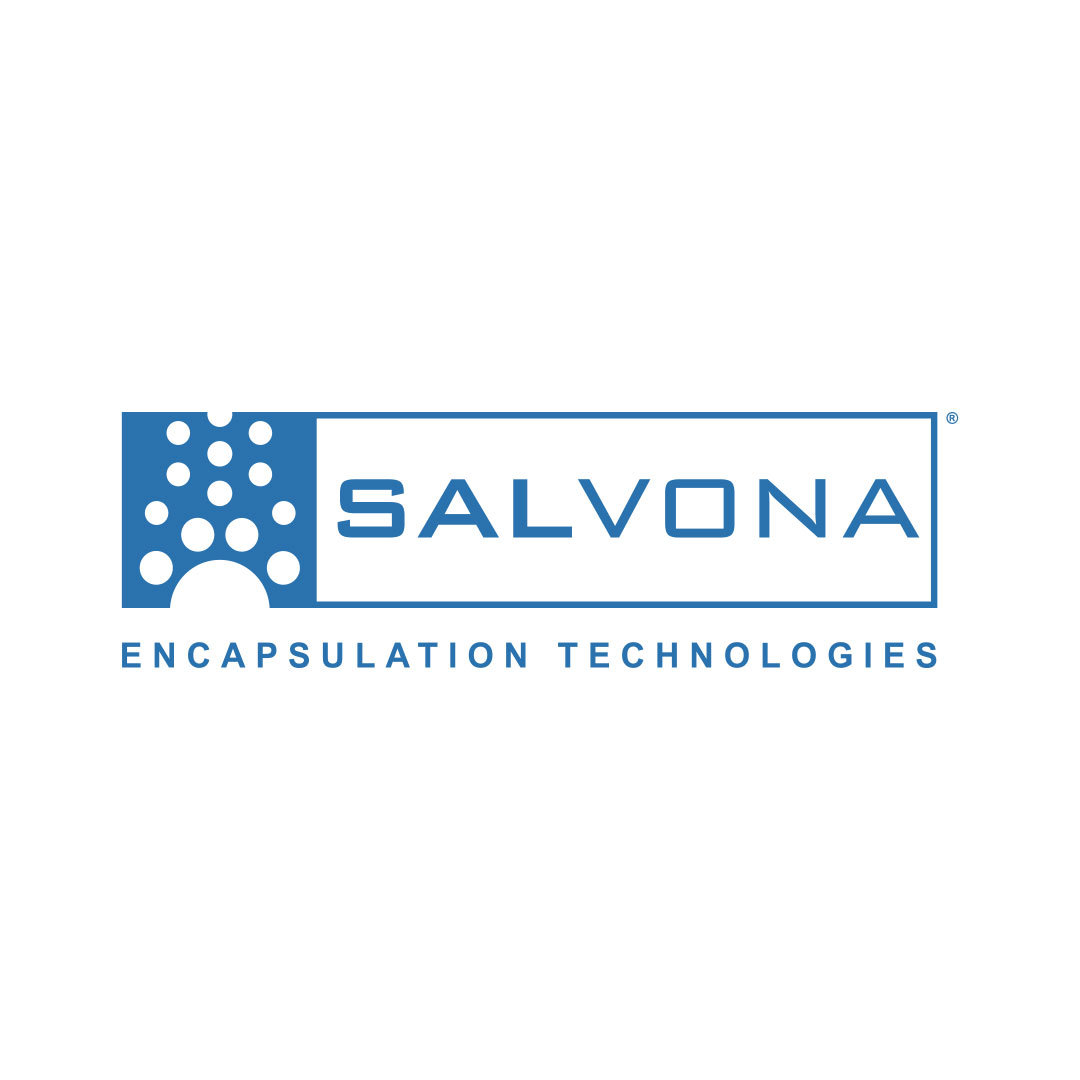 One of the newest partners of Euro Chemicals, is a technology-based company from USA that innovates and develops technologies and solutions to problems in formulations for topical applications.
NutriScience Innovations, LLC
Of the USA is a leading supplier of fine quality nutritional and functional food ingredients, with exclusive joint venture tie-ups with leading worldwide manufacturers with GMP and ISO 9002 Certifications. It aims to provide innovative solutions for products in the Nutritional, Food, Pharmaceutical and Cosmetic Industries.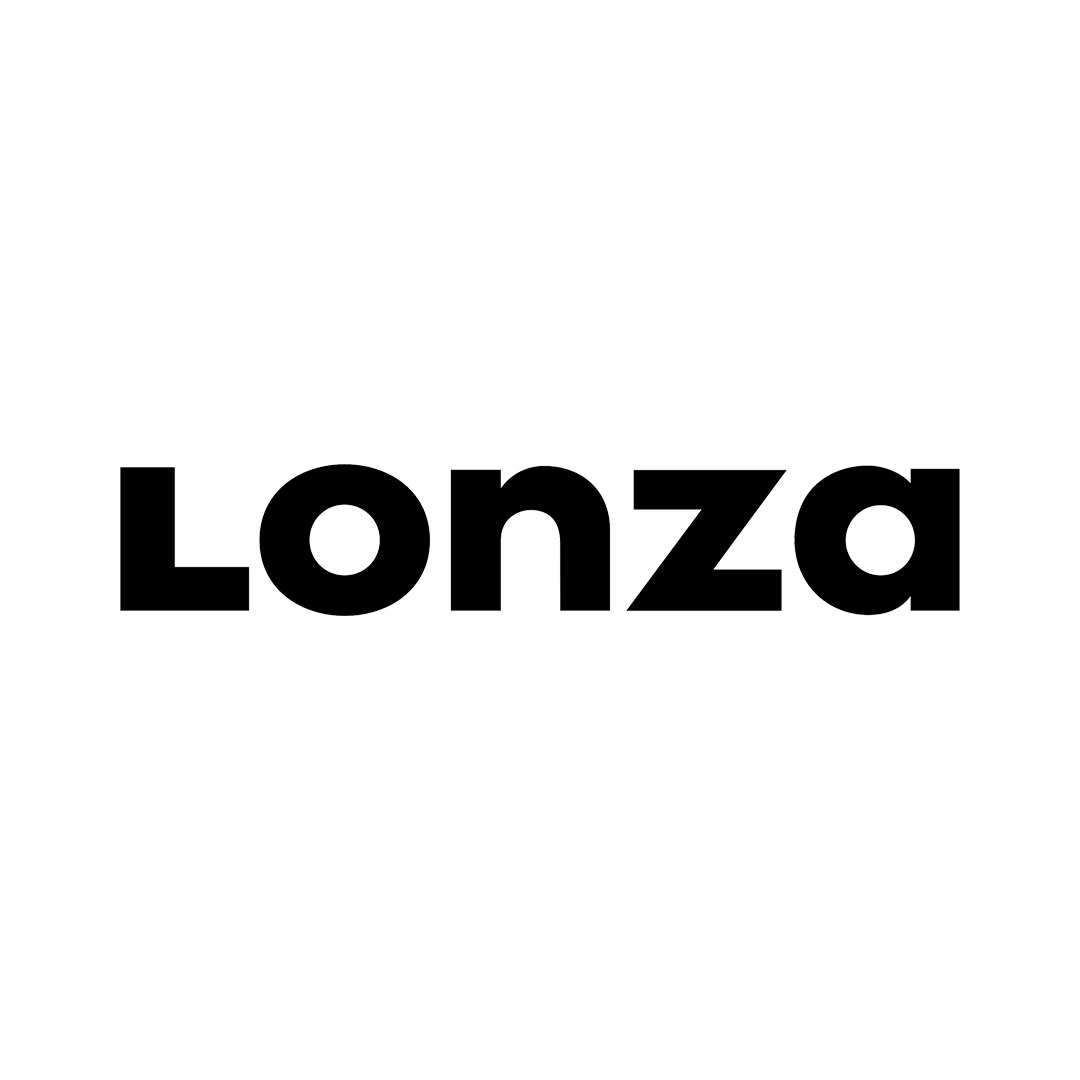 Interhealth, now part of Lonza, is an innovative US-based company specializing in value added and patented ingredients that are clinically studied. Its main focus is on providing products with research-backed benefits for joint health, sports nutrition, weight management, cardiovascular health, blood sugar control and mood health.
Through its acquisition of Wellmune® from Biothera, Inc., is a taste and nutrition company, serving the food and pharmaceutical industries and a world leader in consumer food processing and marketing.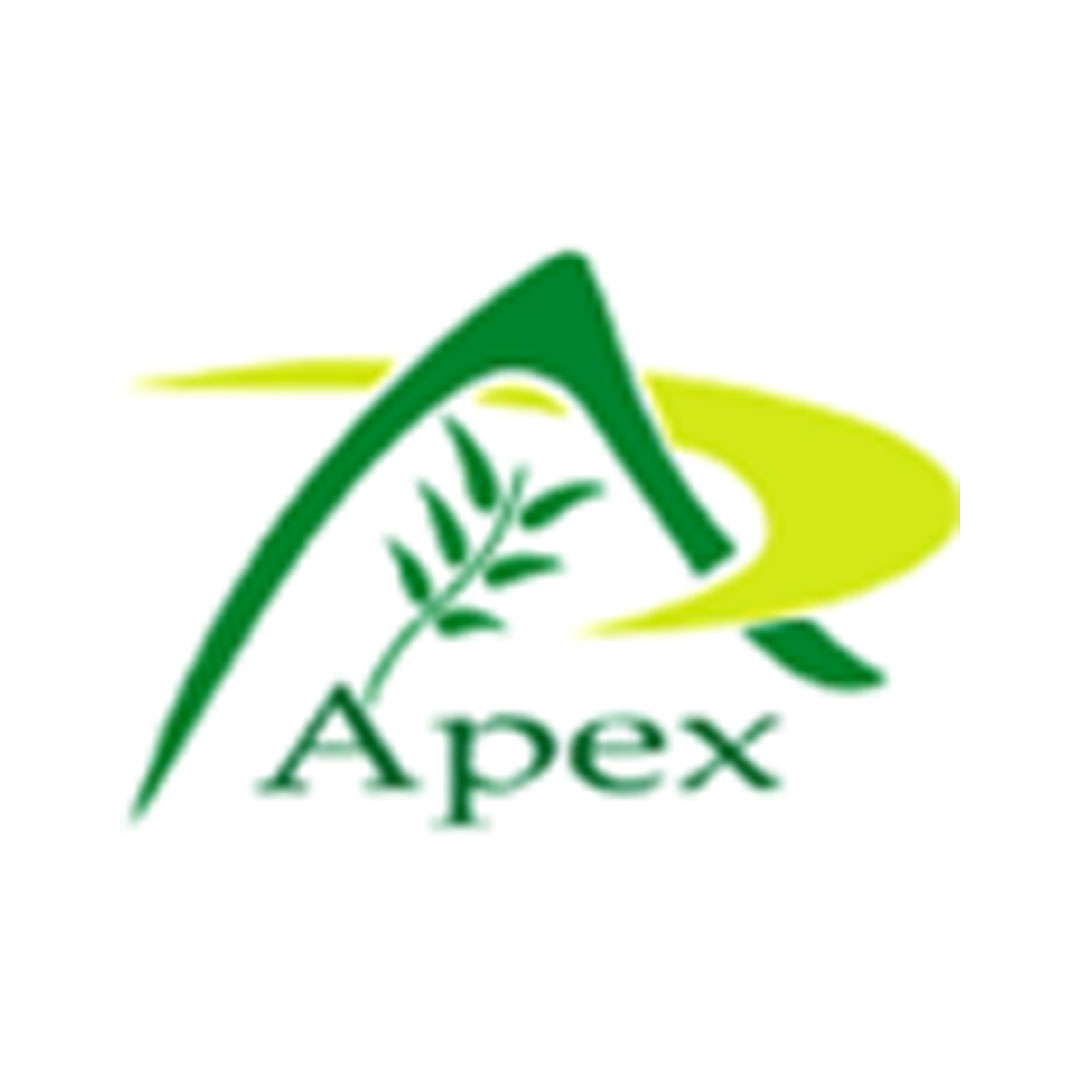 Of India trades in pure herbs, spices and natural oils that caters to the healthcare and well-being industries. It procures its products directly from farmers in the Indian states of Rajasthan, Madhya, Pradesh, among others. Rigorous on-site quality inspection allows the company to ensure high quality products.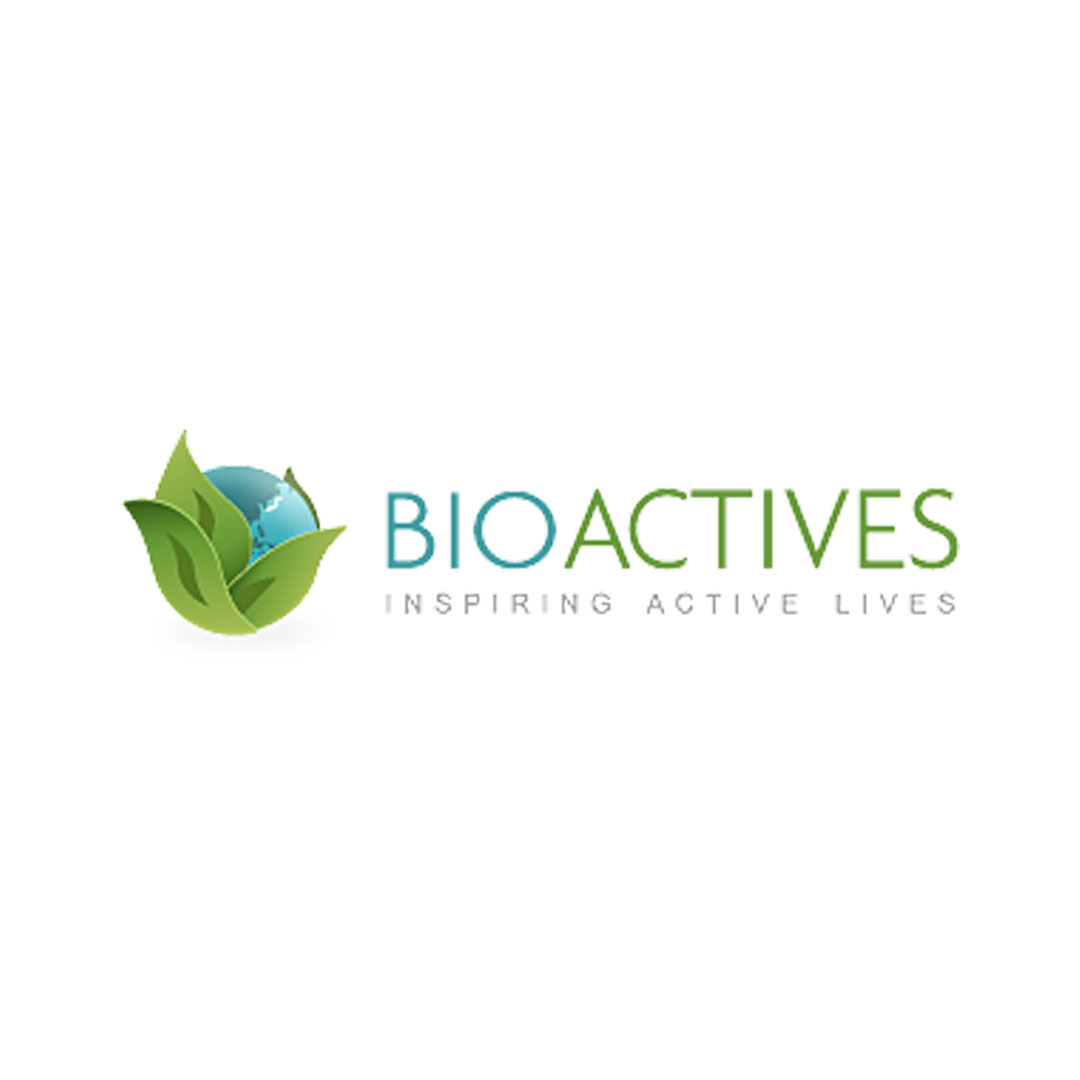 Bio Actives Japan Corporation
Is a bulk raw material manufacturer and global sourcing specialist, specifically catering to the requirements of the Nutraceutical, Cosmeceutical and Pharmaceutical industries. With offices in the US and Japan, Bio Actives focuses on understanding the needs and requirements of each client, thereby providing the most competitive solution in terms of quality, price and continued service to the growing customer demands.
One of Euro Chemicals' newest partners, is a subsidiary of the Air Liquide group in the Healthcare business. SEPPIC is recognized for its expertise in formulation, offers innovative solutions that meet the demands of the pharmaceutical industry.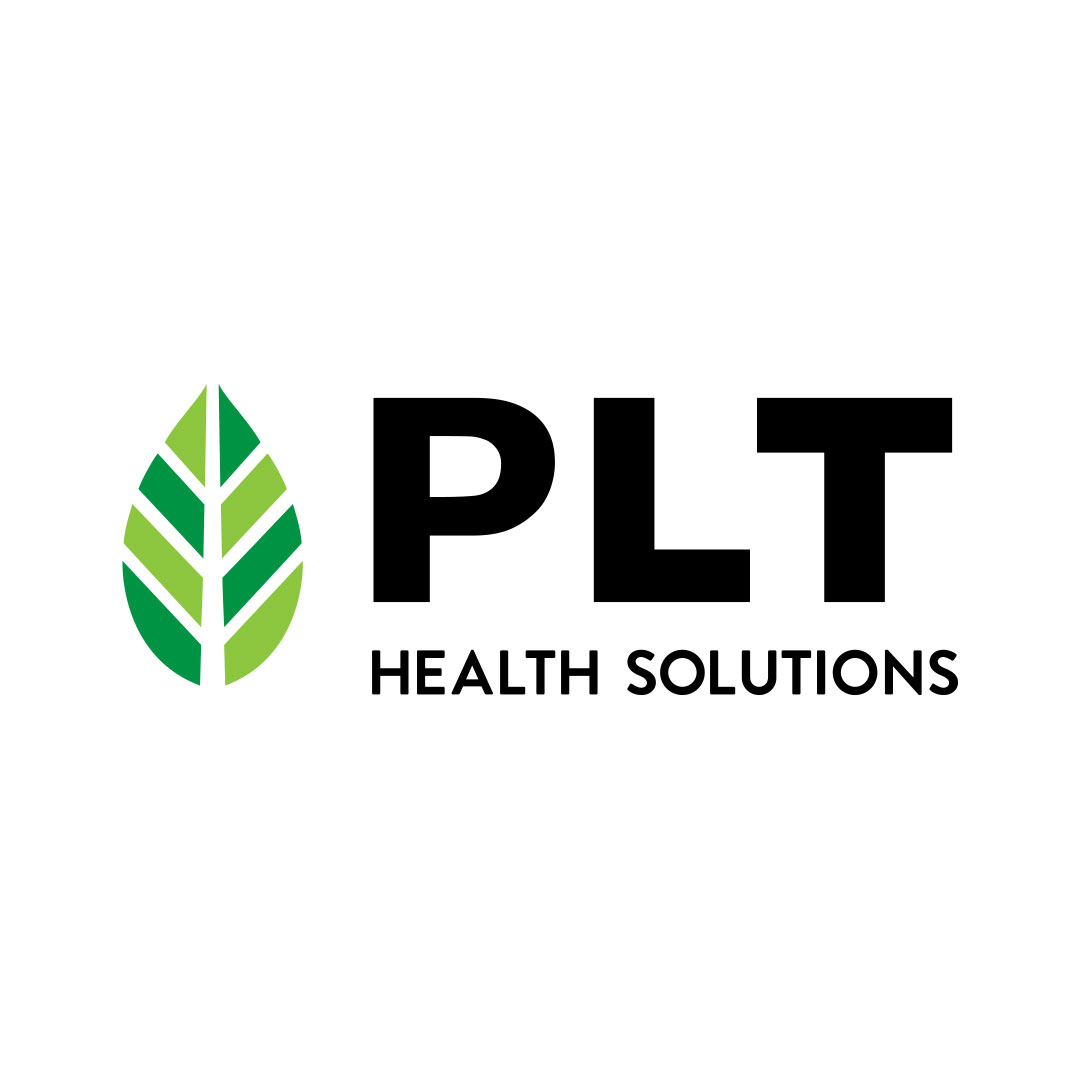 PLT Health Solutions, Inc.
PLT Health Solutions is a discoverer, developer, and marketer of high-quality, scientifically-supported ingredient solutions for the natural products, food & beverage and personal care markets. The goal is to bring innovative and impactful solutions that help consumer products customers develop new concepts, new products and grow successful brands.